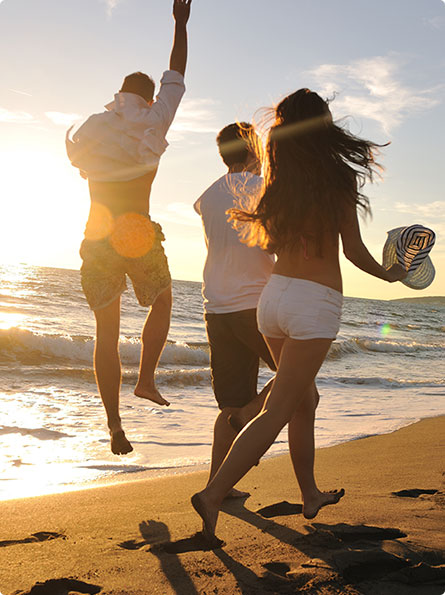 People Who Love Helping People
If you're looking for full service vacation and travel services, there's no better choice than Global Concepts.
We take a very consultative approach to our exclusive clients needs, working one-on-one to build the trip you've always wanted to take, or even help you plan for your business needs.
Looking to relax and enjoy gorgeous scenery? We can definitely help you do that! Looking for exciting, big city stimulation or to maximize your vacation time? We can do that, too!
To inquire about becoming an exclusive client contact us today at (210)437-4966.
Contact a Specialist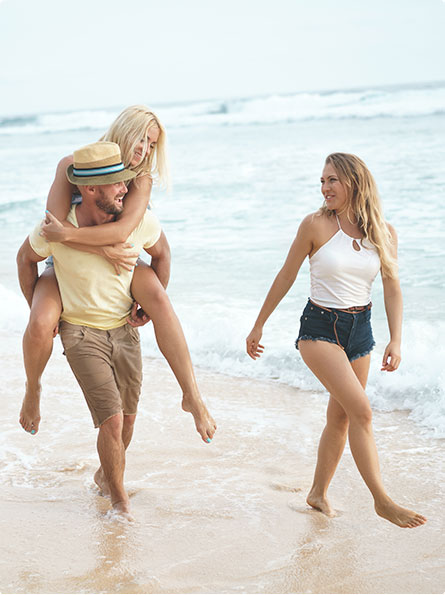 Over 50 years of experience in the travel industry
Global Concepts offer over 50 years combined experience in the travel industry. With this extensive knowledge, and superb standards set forth by Global Concepts, you are sure to join a team that will provide an unprecedented vacation experience for you and your family, for generations to come.
We go beyond traditional travel options and evaluate your needs, including those special aspects that make your vacations uniquely yours, and truly unforgettable.